Social networks
Me suivre sur les réseaux sociaux est le meilleur moyen de mieux me connaitre et de
Twitter
My daily news and some short videos of my sessions. The best way to enter my universe.
Instagram
Pictures of me in different contexts. A little less NSFW than Twitter.
Reddit
Mostly text posts with some images and videos from time to time. Only in English.
Link to premium content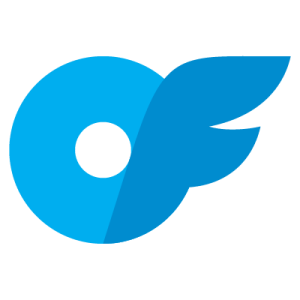 Onlyfans
I publish videos of my sessions and more on my Onlyfans. A monthly subscription will give you access to my content.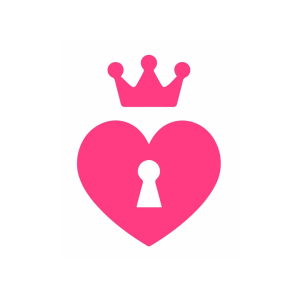 ManyVids
ManyVids allows you to buy my videos individually. This way, you can support me by buying only what you like.